The Porn Reboot Implementation Program
Create Boundaries. Learn Coping Skills. Control Your Behavior with Pornography.
Enroll in Course
The Implementation Begins Here
Let's make it happen together.
You're on the verge of making big things happen for you and your reboot.
You're about to enter a world where mindset and willpower matters a whole lot less than your SYSTEM.
And over the next ten weeks, you'll IMPLEMENT the 7 key elements of your Porn Reboot Plan.
Is This Right For Me?
You're of two minds about porn and masturbation -- you both want to masturbate and watch porn less but also feel like something is missing whenever you abstain.
You're wondering if porn is taking more from you than its giving back?
You're curious about masturbating and watching porn less but are pretty sure you are not a porn addict.
You try to use porn less but find that life is stressful and porn has always been one of your major stress relievers.
You have a love/hate relationship with porn and masturbation. You set limits in the morning and then blow right by them once evening rolls around.
You've tried to quit before (possibly many times) by using willpower. And it didn't work- which makes you feel frustrated, weak, and defeated around porn.
You're watching more porn than you ever wanted to, without ever making a choice to do so.
You can go a few days without masturbating but it feels miserable, like you're being deprived of something important.
You are ready to regain complete control over your porn and masturbation habits, your life, your health, your happiness, and your freedom.
You're looking forward to feeling great every night and feeling amazing the next morning.
You're ready to show up in life as your best self and feel confident and in control again.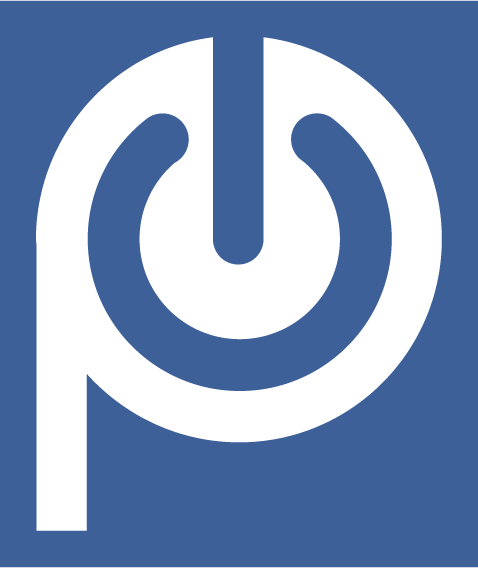 What You Will Learn
In 12 lessons, I will personally walk you through the entire process of rebooting your brain for addiction to pornography and masturbation from scratch. Here's what you will learn:

HOW TO LAY THE FOUNDATION
Learn exactly why your are addicted to pornography, important rules while quitting and mistakes that could throw you off.
HOW TO DEVELOP SELF AWARENESS AND REMAIN COMMITTED
I'll show you how to stay honest with yourself, stay committed and keep building your momentum over the next few weeks
HOW TO BECOME AN EXPERT ON YOUR BRAIN
Did you know that your brain can change several times in your life? That's because of neuroplasticity and over time, you can build new habits over old ones and completely change your way of thinking. Become an expert at changing your brain and master frequency, duration and intensity required to change it.
THE POWER OF THE ADDICTION CYCLE
No idea what your addiction cycle is? No problem. I'll teach you how to identify your cycle and how to interrupt it.
HOW TO IDENTIFY YOUR TRIGGERS AND SELF DESTRUCTIVE BEHAVIOR
We'll walk you through how to identify your triggers, when they affect you and how to cope with them. The strategies we teach in this module will become the tipping point for your recovery and retraining your brain -- get ready to achieve MASSIVE growth...in less than 15 minutes per day.
CHANGE YOUR BEHAVIOR AND DEVELOP MINDFULNESS
Learn how to change your behavior using various techniques including mindfulness. Track your improvement over time.
HOW TO MANAGE YOUR RELATIONSHIPS DURING RECOVERY
Whether you are in a relationship or plan to be in one-I'll show you how to manage them which dealing with the ups and downs of a reboot.
YOUR FIRST YEAR IN RECOVERY
Everything to remain aware of during your first year of recovery. The common cause of the relapse, how to identify areas of your life which need work, and how to stay consistent during this crucial time in your reboot.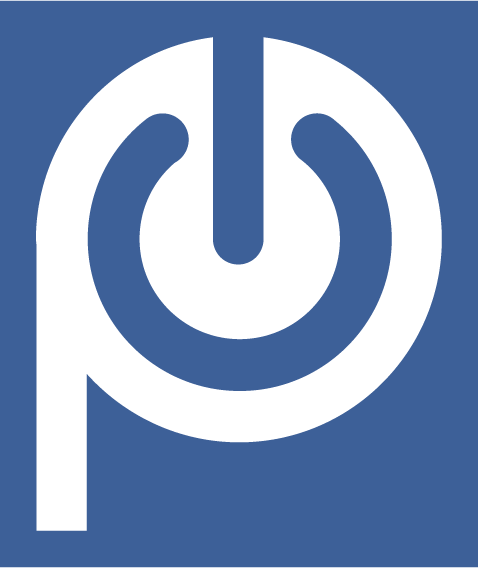 What You Get

12 straight to the point lessons. Each lesson runs between 30 minutes and 1 hour depending on the complexity of the topic. You will have a permanent account where you'll have access to all the videos.
Monthly Live Q&A /Coaching sessions
12 Week access to a private Facebook Reboot Group for further coaching, accountability and support.
A suite of recovery worksheets and tools delivered via email.
Book recommendations, including the best books I've ever read regarding recovery for porn and masturbation addiction
Absolute, Rock-Solid, No Questions Asked, Money-Back Guarantee
If, for any reason, you are not satisfied with the massive amount of real-life, field-tested, reboot information you receive in this course, you may receive your money back within 30 days of your purchase. I have been living and teaching this stuff for many years, so I know for a fact it works. That's why I can offer a guarantee like this.
Exception: The money-back guarantee does not apply to the three-payment option or discounted payments. It only apples to the one-payment option. All payments made via the installment plan and all payments which are discounts of the original price are nonrefundable.
2nd Exception: If you received a refund on any of my products in the past, you are not eligible for any refund on this course.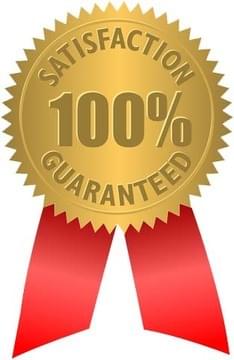 How the Timing of the Course Works
If you enroll in the single-payment course for $2500, you get immediate access to the community support group, videos and documents. You can move through the videos and other materials at your own speed, although the material is dripped at the rate of 1 module per week.
If you enroll using the three-payment or twelve payment plan, you get access to the community course immediately as well. Remember that the money-back guarantee does not apply if you choose the three-payment option, twelve payment option or received a discount via email . All payments made under the installment plan are nonrefundable
Your Instructor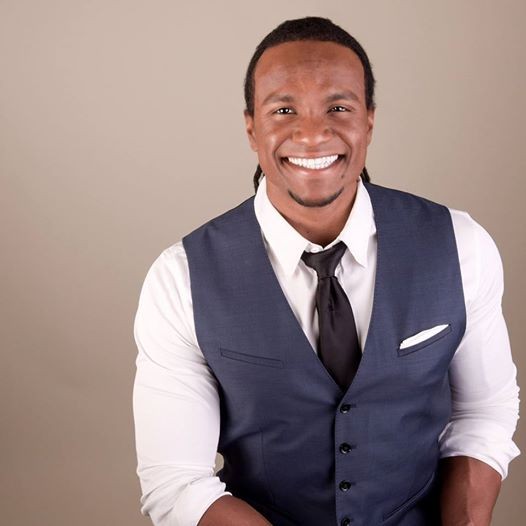 Hi,
I'm JK, the Founder of Elevated Recovery and The Porn Reboot Program. I'm an Addiction Recovery coach and my goal is to spread awareness of the dangers of compulsive pornography use and help you overcome any compulsive sexual behaviors you may be dealing with.
As a recovered porn user myself, I understand how challenging overcoming pornography can be.No matter how hopeless you feel, or how lost you are- it my aim to serve you to the best of my ability.
You can reach me directly within the course or at [email protected]
Instagram:@elevatedrecovery
Facebook:/pornrebootprogram
Course Curriculum
Welcome To The Implementation Program
Available in days
days after you enroll
Coping Skills
Available in days
days after you enroll
Relapse Prevention
Available in days
days after you enroll
Frequently Asked Questions
How long do I have access to the course?
The Course runs for 12 weeks and you have lifetime access.
What if I am unhappy with the course?
We offer a 30-day money back guarantee. If you are unhappy with the course for any reason, let us know within 30 days of your date of purchase and we will refund your entire payment. (This is not an option if you are using the installment plan or if you have received a refund for a prior course.)
How long is the course?
That's really up to you, but it's best to plan to take about 12 weeks to complete the course.
Can I pay with PayPal?
Yes. On the checkout page under the "Payment Information" section you can select PayPal as an option.
I already have some control over my habits using NoFap/12 Steps/Therapy and want to take my reboot to the next level. Will this course help me?
Yes! You have the potential maintain your positive habits for the next two years (as well as decrease the energy spent on willpower) via the information and techniques laid out in this course. You can also learn how to balance other areas of your life which may have been negatively affected by pornography.
Is there any overlap material in this course that was already covered in the Porn Reboot Course or any of your older material?
No. I purposely made sure of this when developing this course so that those who purchased the Porn Reboot Course can get this course with full confidence that there is no repeat of material. This course is 100% new stuff.
Can I get access to the program all at once?
The modules will be sent to you every week. That's one module per week.
What Times/ Days are the live Q & A calls? Can I talk to J.K?
The Live Coaching Calls are run once a month .You can get the updates and schedules and links to sessions inside the Reboot Implementation Program Facebook group (you get access when you join). Yes, you can ask J.K questions during the Live Coaching Call, and you'll be able to get your answers right away. If there will be any changes, we'll let you know ahead of time. You can also refer to the Events page link in the private Facebook group. (usually pinned to the top for easy access)